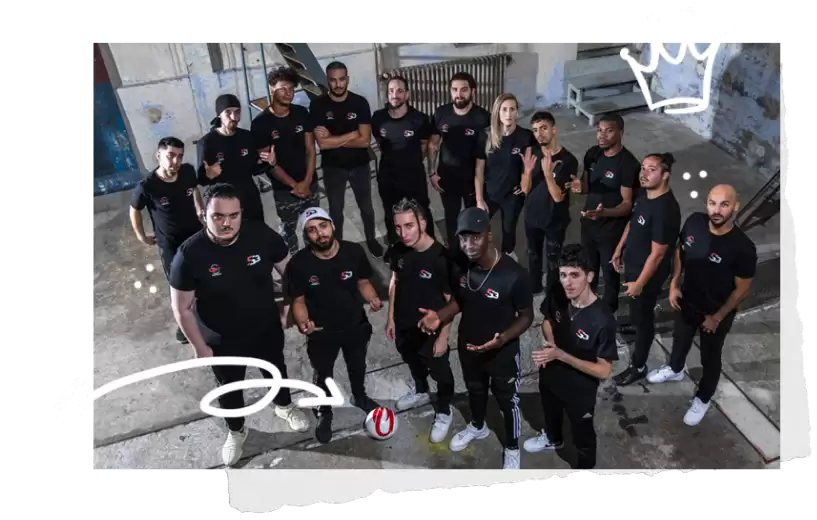 Street Style Society, this is the meaning of the word S3.
Created in 2006 by Séan Garnier, Andréas Cetkovic and Ice The Flow, these three freestyle pioneers have revolutionized the world of Freestyle Ball.
Inspired by soccer, basketball and dance, the S3 Freestyle Team has created a unique movement that has been adopted by thousands of people on five continents.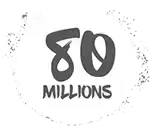 OF FOLLOWERS
on all networks

LOST BALL
A mistake never repeated!